The Alimar Premier Hotel in Surabaya
Conveniently located at the heart of Surabaya's prime business district Middle East Ring Road (MERR) and just across Galaxy Mall shopping center.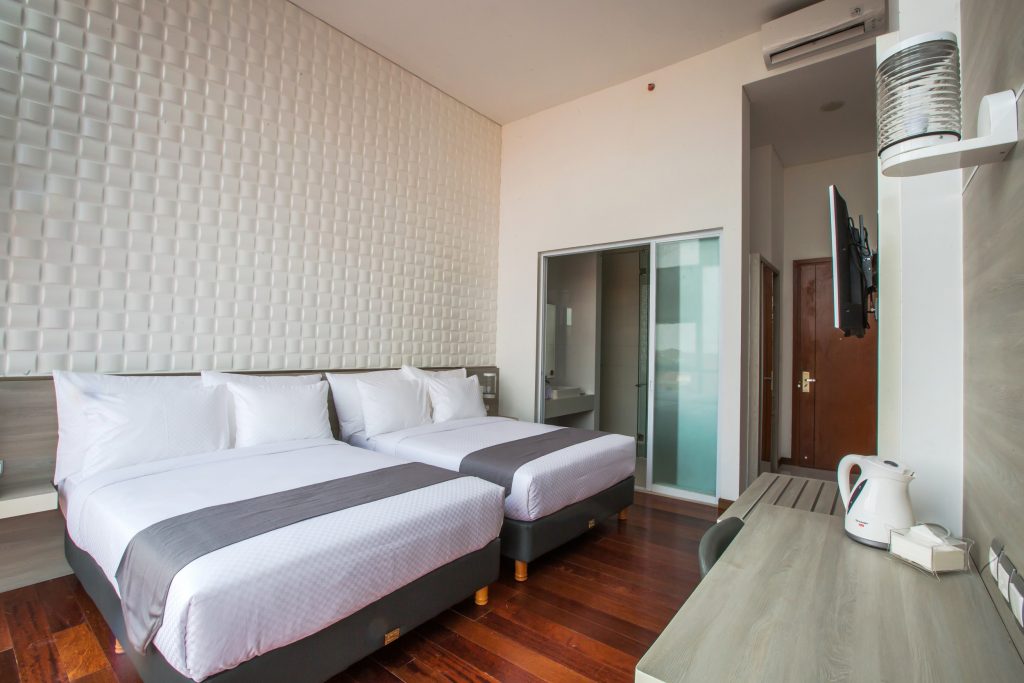 Feel at Home in the City
Our rooms are designed with a unique medley of glamorous and earthy materials.  We want to make sure you feel at home while immersing in Surabaya's cosmopolitan vibe.
Attention to Details
We cater to our guests' different preferences. Making our guests stay memorable is our top priority.
The Alimar Hotel in Malang
Nostalgia and adventure in the center of  Malang's largest shopping and culinary district.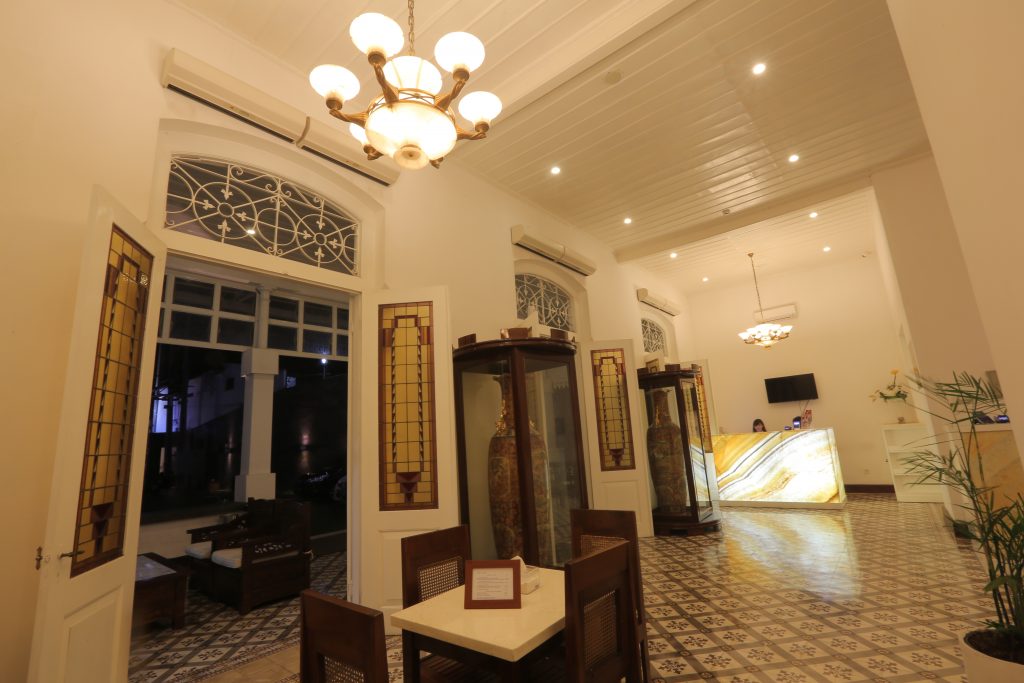 Elegance is Timeless
The Alimar Hotel, where 18th century history welcomes you.
Stay with us during your vacation, and indulge in 18th century Dutch colonial heritage. Our building's classic elegance will take you travel back in time to the Dutch colonial era's rich architectural history.
Feel Comfortable
Our hotel rooms have modern design and facilities, a unique contrast to our heritage main building.
The Alimar Hotel in Malang city is proud to be the first hotel in Asia to have skybridge hotel room – which literally means hotel room on a skybridge. We are second only after the first one in Dubai.
Rest and relax after all day of exploring Malang city.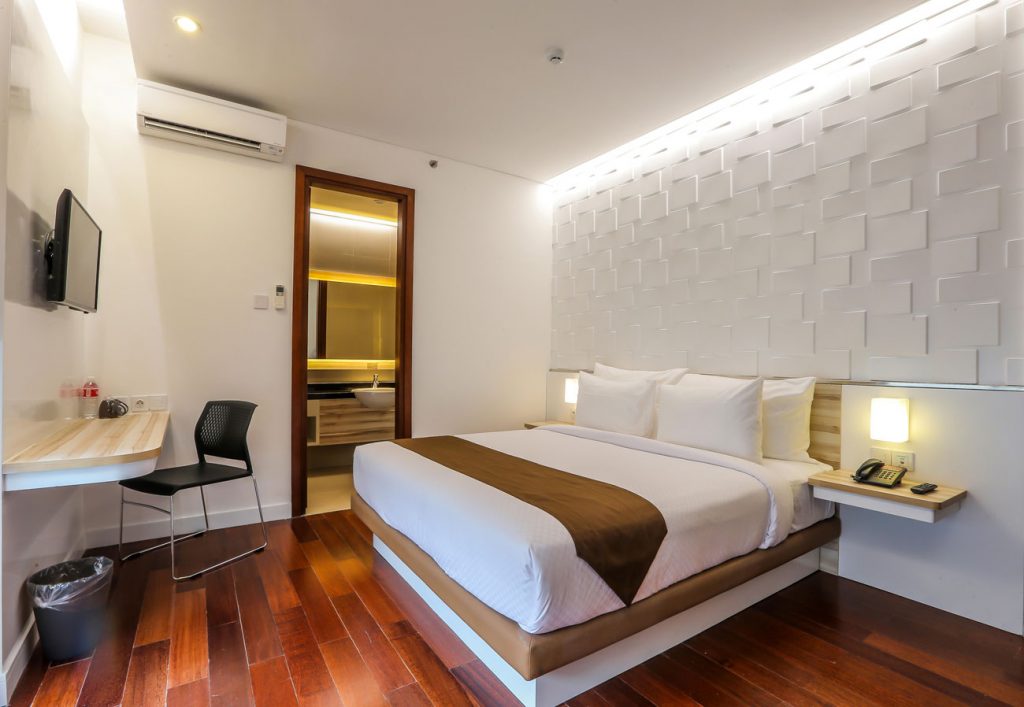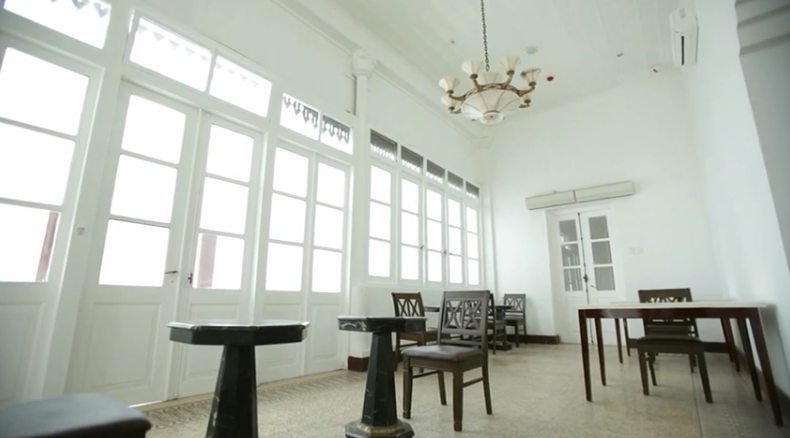 Classic Architecture
Immerse yourself in 1700s – 1800s architectural grandeur in Hotel Alimar Malang. Sit back and relax.